The Universal White Brotherhood was founded in 1900 in Bulgaria by the Master Peter Deunov (1864-1944).
The son of an orthodox priest, Peter Deunov pursued studies in theology and medicine in the United States with a view to becoming himself a priest as well. But upon returning to Bulgaria in 1895, he found himself constrained by the rigid confines of the institutions and dogmas of the Orthodox Church. As early as 1900, he began to give public lectures which breathed new life into traditional Christian doctrines. With the help of a group of disciples, he organized congresses, and gradually his movement became known throughout Europe.
Peter Deunov
As the Second World War approached, Peter Deunov foresaw the political turmoil that would eventually lead to the prohibition of all associations of a spiritual nature in Bulgaria. In 1937 he sent one of his disciples, Mikhaël Aïvanhov, to France with the mission of preserving, developing and propagating his teaching.
The brotherhood in Bulgaria.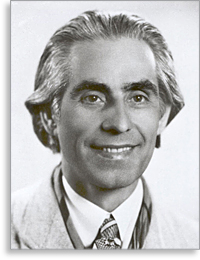 Omraam Mikhaël Aïvanhov (1900-1986) carried on this work, giving public talks in France and other European countries, and eventually in North America. Now, a century later, this teaching exists on all continents in more than thirty countries including Canada, officially as of 1982. His talks were first recorded in stenographic notes, on magnetic tape beginning in 1960, and eventually on videocassettes. Since 1972, Prosveta has published various collections of books and brochures, translated into more than 35 languages, as well as CDs and subtitled DVDs.
Brother Mikhaël, 1942
The Universal White Brotherhood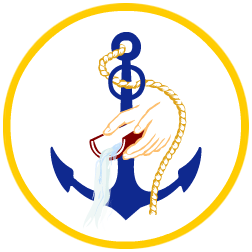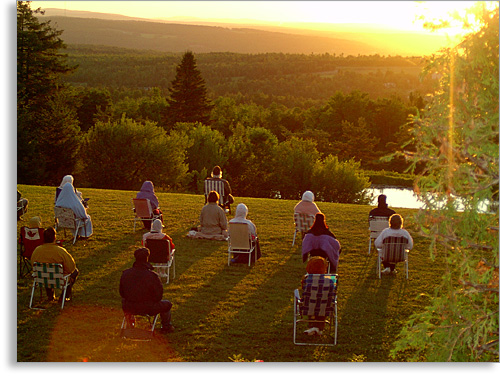 The Universal White Brotherhood is a non-profit organization that exists in more than thirty countries on all five continents. Regular weekly meetings and longer congresses are organized in the brotherhood centers to allow for the study and practice of this teaching. Those who wish to participate are questioned neither about their social, intellectual, political or religious affiliations. They are asked only to study this teaching and to learn to live fraternally. They are advised to read the published books, which in large measure treat the principle questions posed by people in our times. The fraternal meetings are not based on rituals, and there is no hierarchy within the organization. The activities of the fraternal centers are open to anyone without obligation. Those who choose to participate are free to pursue their own professional and family lives as well.
During weekend meetings and longer congresses, the organization adapts itself for the practice of certain collective exercises and activities. At such times, a typical day may be as follows: communal prayers and meditation, gymnastic exercises, vegetarian meals taken in silence, choral singing, and recorded talks by Omraam Mikhaël Aïvanhov. Additional activities may include the preparation of meals, maintenance of the premises, gardening and artistic activities.
Sunrise at Blagoslovénié
In spring and summer, weather permitting, the day begins with the sunrise, a privileged moment for reflection, meditation and prayer. On weekends, participants gather on the lawn for the Paneurythmy, a harmonic dance of great simplicity. The Master Peter Deunov indicated the movements and composed the music.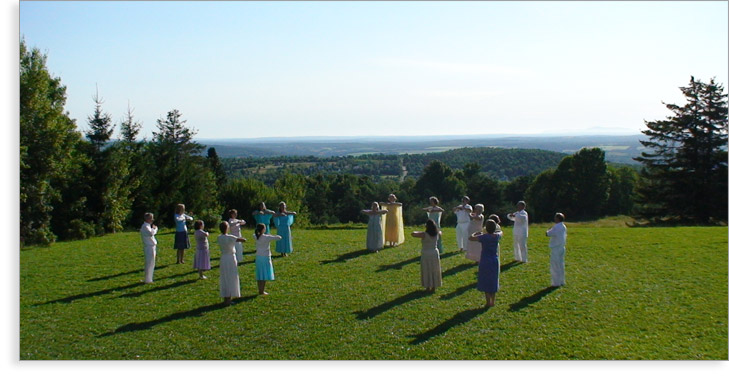 The Paneurythmy