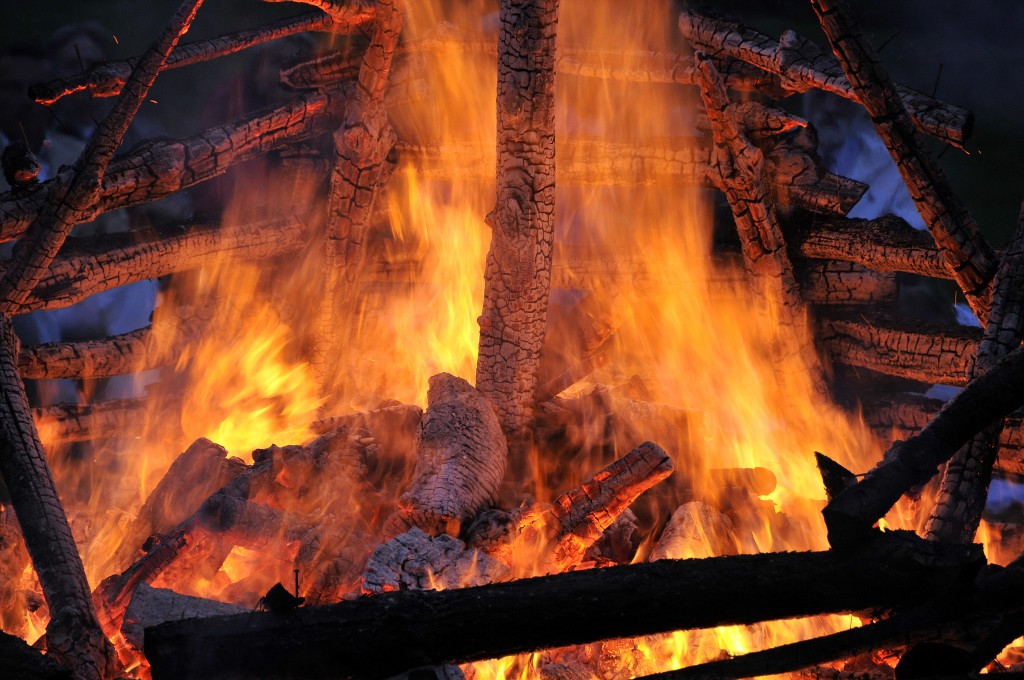 You must meditate on the mystery of fire.
When you light a fire, a flame leaps forth and gives light. Fire and flame are almost indistinguishable. But when we speak of fire, we are referring to the cause, of which the flame is a consequence. There is no light without fire, but what fire is in itself we do not know. We can only know it through its two manifestations: heat and light.
The Holy Trinity is one of the symbolic representations of the great mystery of fire. Fire is the Father. And from the Father proceed the Son, the Christ which is light, or wisdom, and the Holy Spirit, which is heat, or love.
Daily Meditations, 30 September 2006